Château la Mission Haut-Brion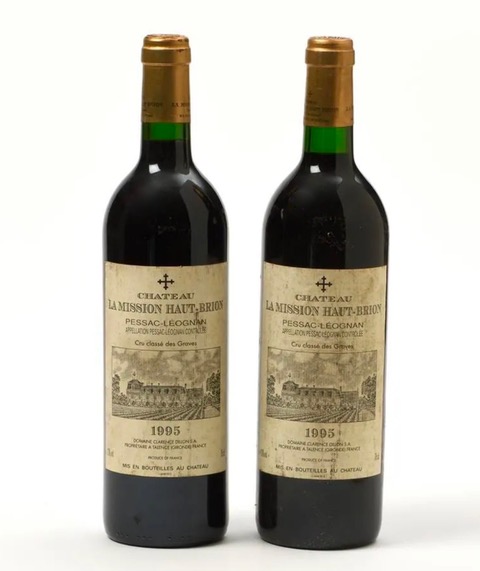 Château la Mission Haut-Brion 1995
Mid ruby. Occluded nose. Rather a gentle beast. Rich and sweet with the bite of dust tannins on the finish. Very sweet and flattering. Very definitely a smudgy 'cloud' of a wine. Medium weight. Not lots of intensity. Quite delicate. But lovely length even if the dryness of the tannins is starting to triumph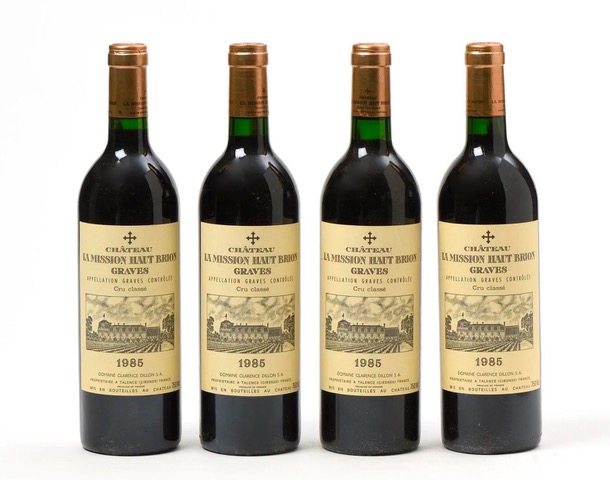 Château la Mission Haut-Brion 1985
Mid ruby with brownish tones. Delicate, fragrant nose with definite mineral/warm bricks overtones. Tannins are completely faded but the fruit hasn't. Balsam on the finish. Far from heavy and certainly has nowhere to go but the finish is particularly beautiful.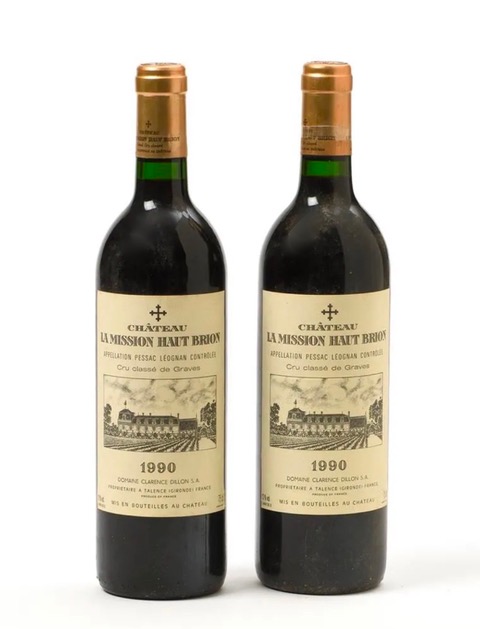 Château la Mission Haut-Brion 1990
Very dark. A little dark. Slightly animal. Bit too ripe, Thick and very sweet. Fades a little fast. Blackberry crumble. Mainly Merlot.